It's 6am in the morning, it's quiet and calm. I'm five years old, sitting with my Oma at her small, round kitchen table sipping hot tea. Mine is milky and sugary, hers is strong and black. Just how the Dutch like it. In the centre of the table, taking pride of place, is Oma's copper teapot, one of the few items that made the post World War II journey from her beloved homeland, to her new home in Melbourne, Australia.
This memory was the inspiration for starting the Monista Tea Co. It is the first of many stories we want to share with you and we hope to hear your tea stories along the way.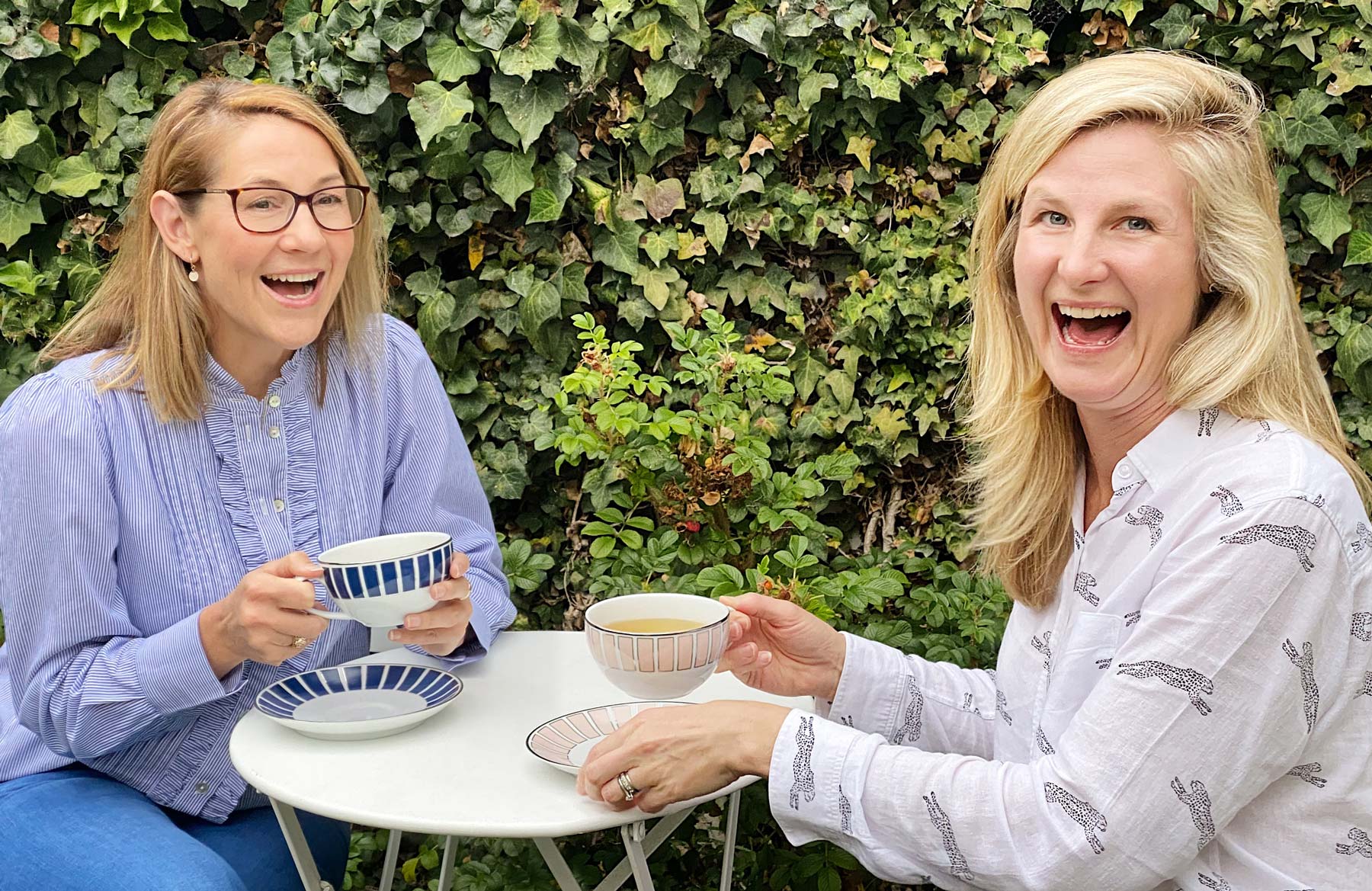 Established in 2018, Monista Tea Co. was born out of friendship and a passion for exploring the wonderful world of tea. Co-founders Christa and Monique, have harnessed their years of experience in design, branding and product development to create Monista Tea Co. a luxury tea company based in Melbourne, Australia.
Monista Tea Co's purpose is to create the most beautiful tea company in the world, with a blend of teas that will bring joy to every tea occasion.
Monista Tea Co. would love you to join them in exploring the world's most beautiful tea.
LET'S TALK
CONTACT DETAILS
FIND US
ADDRESSS
PO BOX 8650
ARMADALE VIC 3143