The High Tea Collection includes a selection of blends to suit all tea occasions.
French Earl Grey is our most fragrant and aromatic black tea.  This uplifting tea is perfectly suited to morning or afternoon tea. Delicious when served with a slice of tea cake.
Matilda's Organic Lemongrass & Ginger with Australian Lemon Myrtle is a celebration of the Australian bush in a cup. A fragrant lemon & lime aroma with a zesty, lemony flavour and a generous amount of ginger.
Persian Mint blends organic peppermint & spearmint and is sprinkled with pink rose petals, the national flower of Persia.  The perfect tea after a meal.
Collection Includes:
1x French Earl Grey • Black Tea • 100g
1x Matilda's Lemongrass & Ginger • Herbal Tea • 100g
1x Persian Mint • Herbal Tea • 60g
The 'High Tea Collection' comes beautiful presented in a Monista gift box.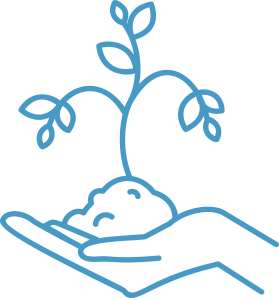 PLASTIC FREE PACKAGING
FREE SHIPPING FOR ORDERS OVER $65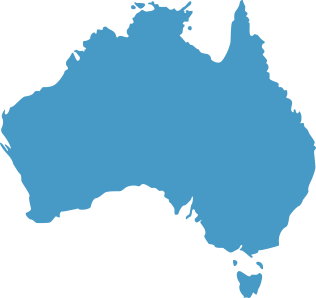 100% AUSTRALIAN OWNED
MONISTA TEA CO. ARE PROUD WWF "PARTNERS IN CONSERVATION"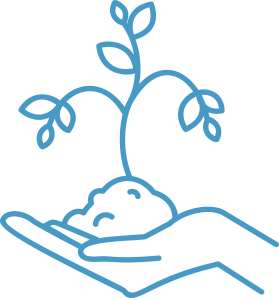 PLASTIC FREE PACKAGING
FREE SHIPPING FOR ORDERS OVER $65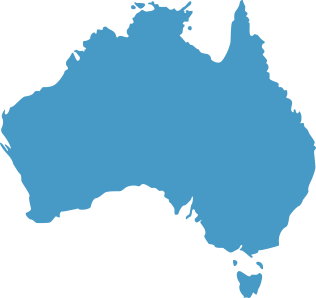 100% AUSTRALIAN OWNED
MONISTA TEA CO. ARE PROUD WWF "PARTNERS IN CONSERVATION"