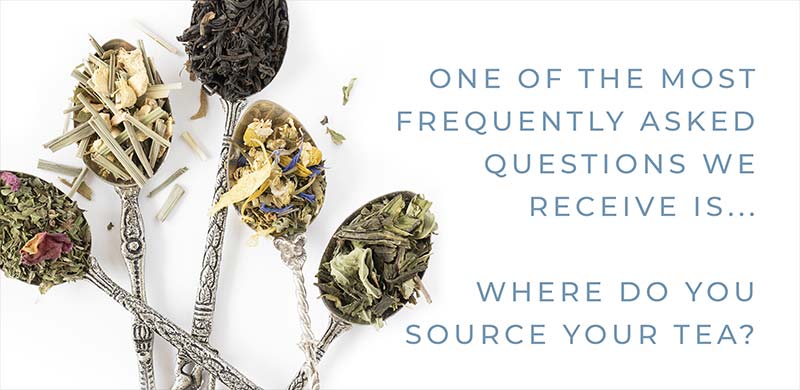 The truth is our teas, herbs & flowers are sourced from
all over the world.
Some of our teas come from faraway lands in Northern India, some of our herbs are from
Europe and others are sourced right here in Australia.
Here is the story behind four of our our key ingredients.
ORGANIC LEMON MYRTLE
Australia
Our aromatic organic Lemon Myrtle is grown in South East Australia. Lemon Myrtle is known for its highly citric aroma and flavour and was traditionally used by indigenous Australians to boost their immunity and help fight colds and coughs. It adds a bright citrus note to our new blend, launching this spring.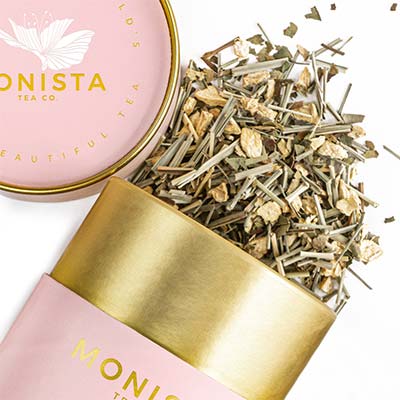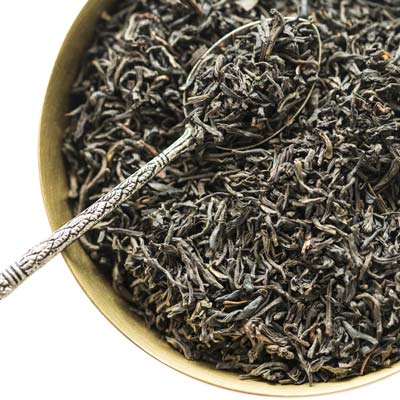 BLACK TEA


India
The incredibly fertile Brahmaputra Valley in Assam lies in the tip of North Eastern India. Assam tea is renowned for its rich amber liquor and smooth, strong, malty flavour. Our Amsterdam Breakfast tea is sourced from a single tea estate in Assam.
BLUE CORNFLOWERS
Italy
In European folklore cornflowers were adorned by young men to test whether their love was true, if the flower faded quickly, the relationship was doomed. Our blue cornflowers are sourced from Italy and Poland, depending on the harvest. You will find blue cornflowers in our French Earl Grey and Camomile on the Nile.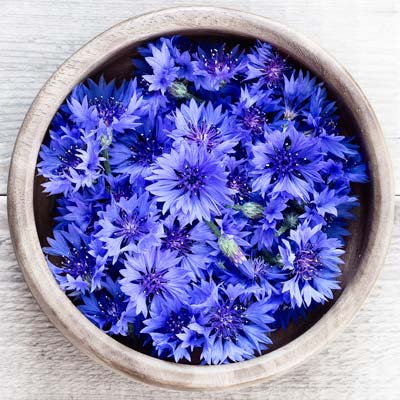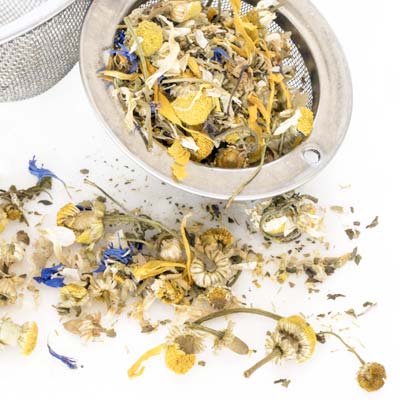 ORGANIC CAMOMILE
Egypt
For thousands of years the Egyptians have been growing and harvesting the beautiful camomile flower on the fertile lang that surrounds the Nile Delta. Camomile was traditionally used for its calming and soothing benefits. Our organic camomile is still sourced from Egypt. It is the key ingredient in our aromatic and tranquil Camomile on the Nile.